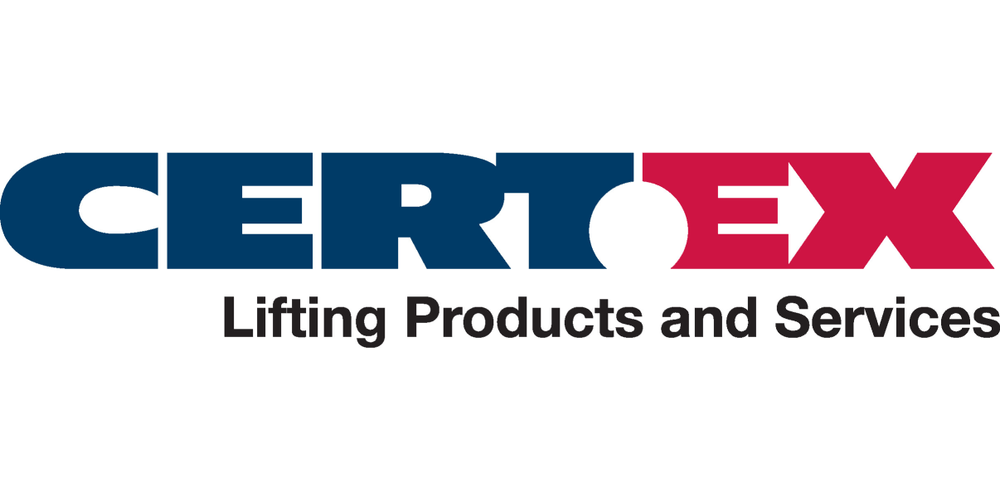 Global lifting expert CERTEX enters Australian market
CERTEX Lifting is set to become a major player in Australia's lifting and rigging market. Axel Johnson International acquired The Rigging Shed, Lifting Victoria, Elevate Lifting & Rigging, Schillings Hoisting Equipment and On Call Lifting last year. The consolidation of these companies under the highly regarded CERTEX brand will make it one of the largest lifting equipment and service companies in Australia.
The launch of CERTEX Lifting will bring together 125 employees, ten sites across Australia, and decades of experience under one united, internationally recognised brand. The national rollout of the CERTEX Lifting brand will commence in November 2022 and will promote their 'Lifting KnowHow', expertise and quality services to clients nationwide.
'We are excited about this opportunity to build and grow as CERTEX Lifting here in Australia,' says Steven Flint, Managing Director, CERTEX Lifting. 'Our customers will benefit from our service-orientated philosophy, combined with the strength of a national footprint and international backing.'
CERTEX Lifting is working closely with its new parent company to introduce new product names to the Australian market through supply chain diversification and will continue their collaboration on national operational initiatives and marketing campaigns that will set CERTEX Lifting apart in the Australian market.
For more information, please contact:
Kimberley Hodoras, Merger & Marketing Manager
kimberley.hodoras@liftingvictoria.com.au 0438 572 679
---
Axel Johnson International is a global industrial group of more than 170 companies in 30 countries. We drive business development and growth through a long-term approach to ownership in strategically selected niche markets, primarily technical components and solutions for industrial processes. Axel Johnson International is organised into six business groups: Driveline Solutions, Fluid Handling Solutions, Industrial Solutions, Lifting Solutions, Power Transmission Solutions and Transport Solutions. Axel Johnson International is headquartered in Stockholm, Sweden. Axel Johnson International is part of the Swedish family-owned corporate group Axel Johnson.
Lifting Solutions is a global player specializing in lifting equipment, steel wire rope and services. We operate as a group of companies that supply wire rope, hoists, overhead cranes and other lifting products supported with connected technical and engineering services.
We are a group of 22 companies in 19 countries worldwide, with 1500+ employees and an annual turnover of approx. 304mEUR. We operate as a group of companies with strong local brands such as Certex, Mennens, Traction Levage, Cables y Eslingas, REMA, Haklift and AMC. www.axinter.com