Every link in the chain is important
---
By teaming up with suppliers who share our values and meet our sustainability standards, we make sure all links in the chain share the same goals, a sustainable supply chain.
In cooperation with our suppliers, we continuously improve the quality and safety level of our products and strive for a supply chain that fulfills our requirements in our supplier Code of Conduct. In our experience, suppliers who score well on sustainability, also score high on quality.
As a distributor, the major part of our products' sustainability impact occurs in our supply chain which we do not directly control. However, we do not leave anything to chance, and our systematic approach is described in our Guideline for Sustainability in Supply Chain. The aim of the guideline is to develop long-term relationships with our suppliers and improve their sustainability performance including health and safety, environment, social and business ethics. All our suppliers should uphold the standards in the Code of Conduct, and for all defined as "risk supplier", we regularly perform sustainability audits, followed up with corrective action plans.
"We make suppliers aware of their risks and opportunities for improvements by on-site audits and request a corrective action plan. When performing follow-up audits, we can see clear improvements at the grand majority of the suppliers."
Alice Yang, Axel Johnson International's office in Ningbo, China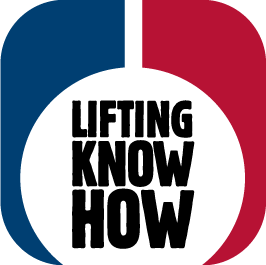 Local presence that gives results
---
To ensure quality and sustainability during manufacturing of our products in Asia, Axel Johnson International has a local office in Ningbo, China. Our local representatives work closely with our suppliers to guide them to meet our requirements.
By having local presence, we can review and systematically work for a responsible production, good working conditions and human rights – that the suppliers comply with our Code of Conduct.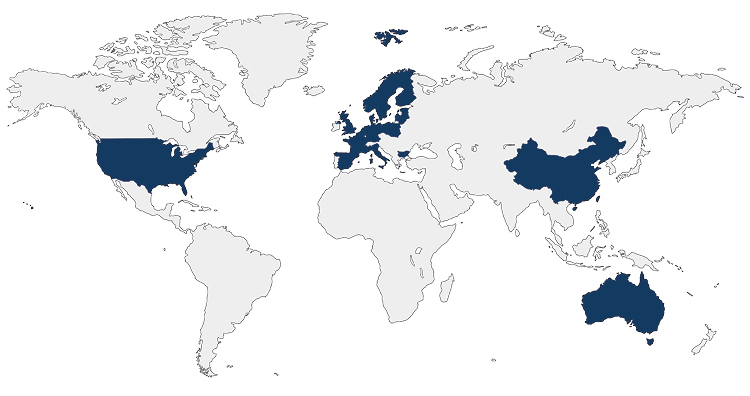 We strive to achieve sustainable operations through resource efficiency and highly engaged employees.
We put our pride in offering safe products and services to meet the customers´ quality expectations and to improve their sustainability performance.